Thank you for playing Touhou LostWord.
The new content "Scarlet Devil Tower" will be released in July 2021!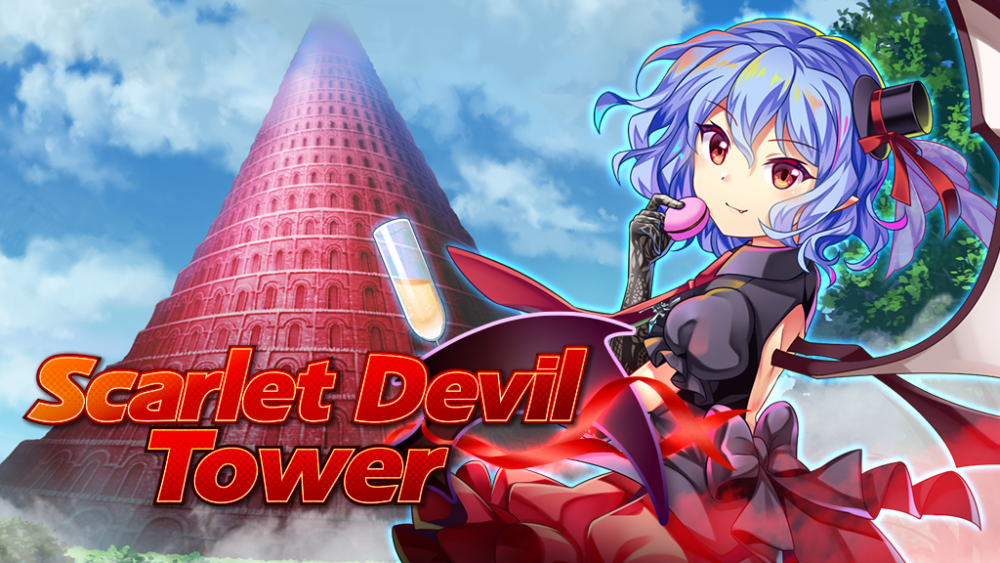 What is Scarlet Devil Tower?
Scarlet Devil Tower is end-game content in which you have to climb the tower by clearing each floor's battle and various bosses.
Clear each floor to get useful items like Paper Dolls, Scrolls and more.
You will be able to play the Scarlet Devil Tower after clearing Main Story Chapter 2.
Main Rewards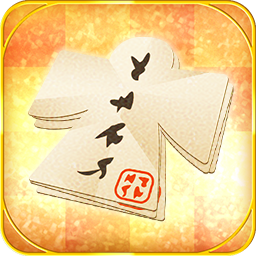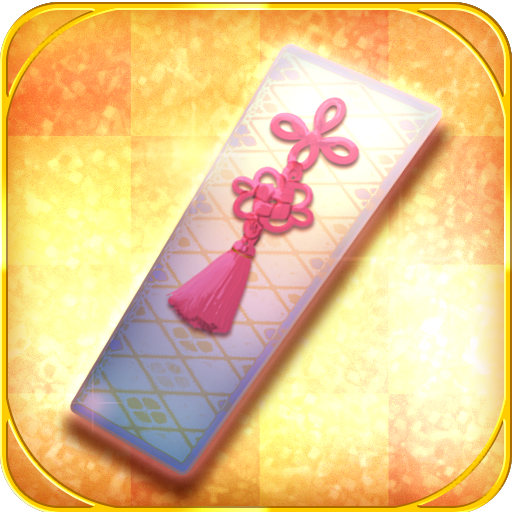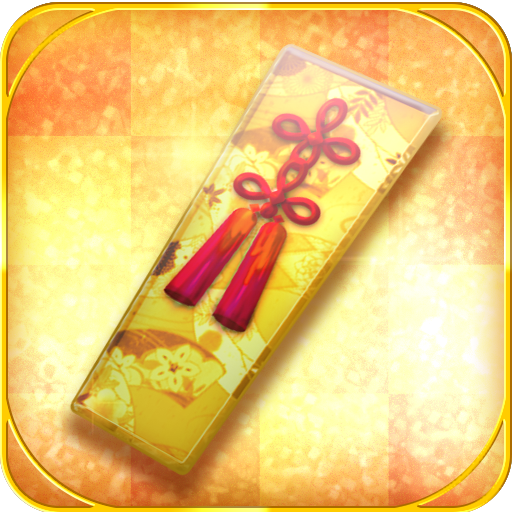 and more!
Clear each floor and reach the top!
Defeat the enemies and climb the Scarlet Devil Tower!
After each battle, your Friends will not recover, so use all your units to reach the next floor.
On the floors marked with "BOSS" you will have to defeat powerful foes.
Test your power and reach for the top!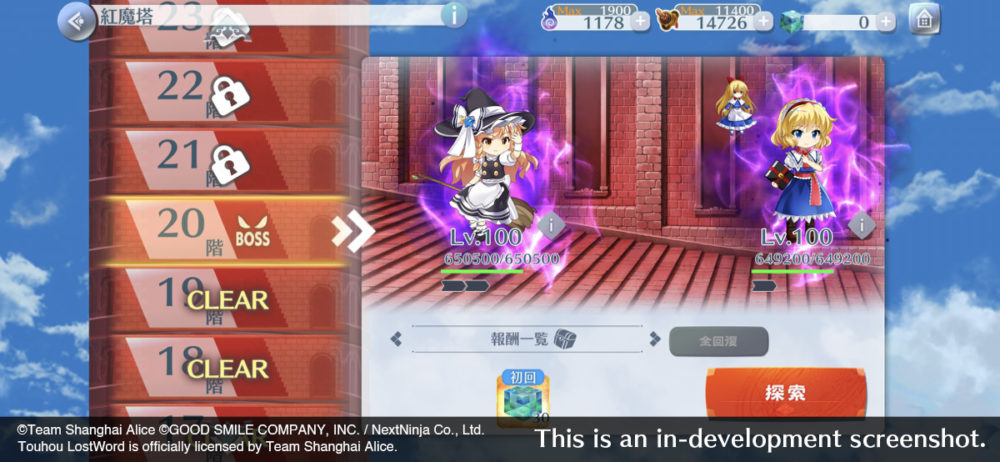 Make sure you start leveling up various Friends and their skills in preparation for the challenges awaiting in the Scarlet Devil Tower!
Enjoy your journey in Touhou LostWord!