Boost your roster with 1 guaranteed character each 10x prayer!
You can pray up to 3 times within 72 hours from your first login during the following period.
Starts: 2021/6/18 after maintenance
Ends: 2021/7/16 1:59 UTC
Appearing Units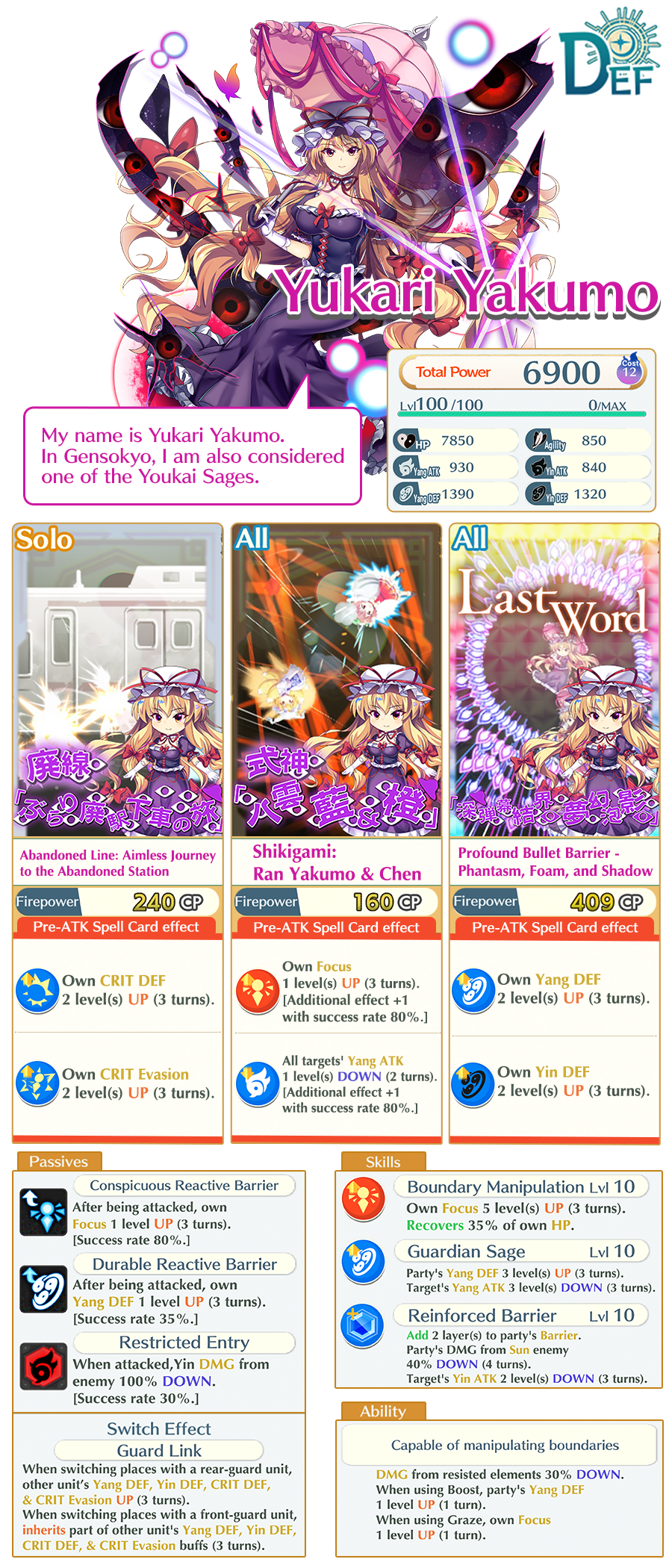 Click on the picture below and check the video!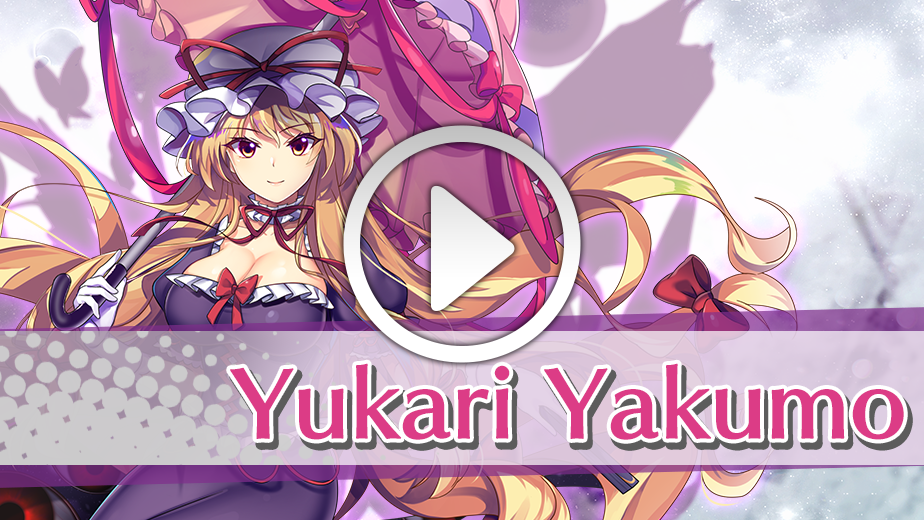 Note: Story Cards included in the standard prayer may also drop.
Enjoy your journey in Touhou LostWord!