Thank you for playing Touhou LostWord.
Play the new event to get rewards!
Available from:
2022/4/21 8:00 UTC until
2022/5/11 1:59 UTC
Event Details
Water EX Battle Stage starts from April 21!
Challenge Water EX with your Friends that have Water element bullets.
Water EX has an increased chance to drop various Gold Materials and a special ★5 Story Card, Moriya Anniversary.
*Water EX is intended to be challenging content for players with multiple high level Friends, leveled Skills, and various Story Cards equipped.
*It is recommended to bring Friends that have Water element bullets with you when challenging this content
*It is recommended to bring level 100 Friends to this content
Rewards
・Gold Scrolls, Tiles, Books
・Silver Scrolls, Tiles, Books
・100 Event Points
・★5 Story Card, Moriya Anniversary
Event Points, Exchange, and Total Points
You will be able to exchange Event Points until the following date and time:
2022/5/18 1:59 UTC
Complete the tasks to get rewards and more Event Points.
You can exchange Event Points from Shop > Shrine Office > Event Exchange for useful items!
And don't forget to check your Total Points from the Event Menu! Tap the item icon to get the rewards you deserve for reaching the total amount of Event Points you collected.
Note: Event Points drop amount has been revised.
Enjoy the Event Point Bonus!
7x Event Point Bonus once a day during the event period!
Make the most of them to collect as many Event Points as you can and get more rewards!
Note: the quests reset at 0:00.
Costume Bonus
The Costume Bonus increases the drop rate of Event Points in each quest, and are activated by owning the costumes designated for each event.
The costumes with a Costume Bonus in this event will be:
– All Aboard! Full Speed Ahead! –Minamitsu Murasa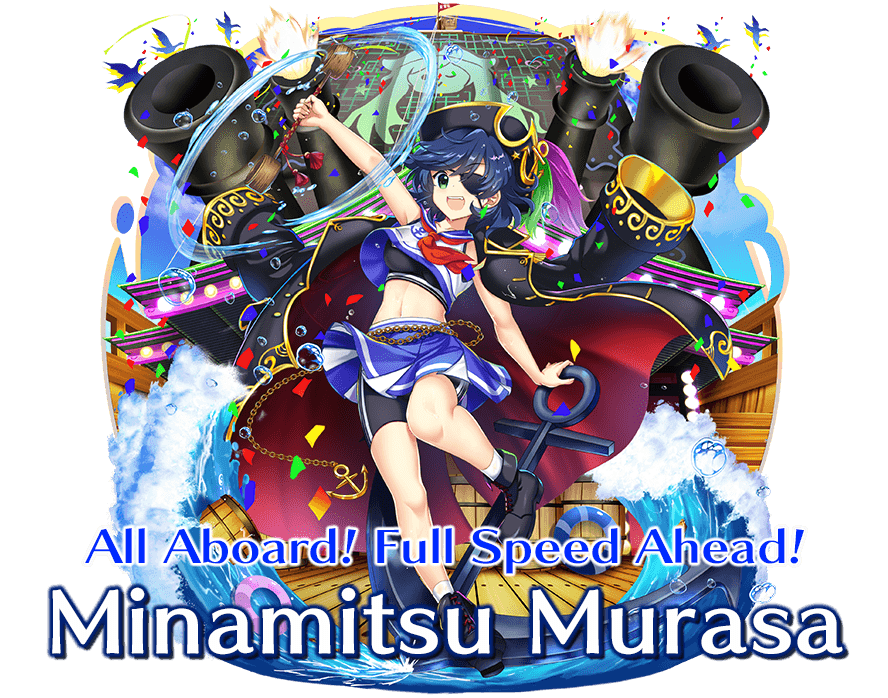 – Prism March Sousaphone –Merlin Prismriver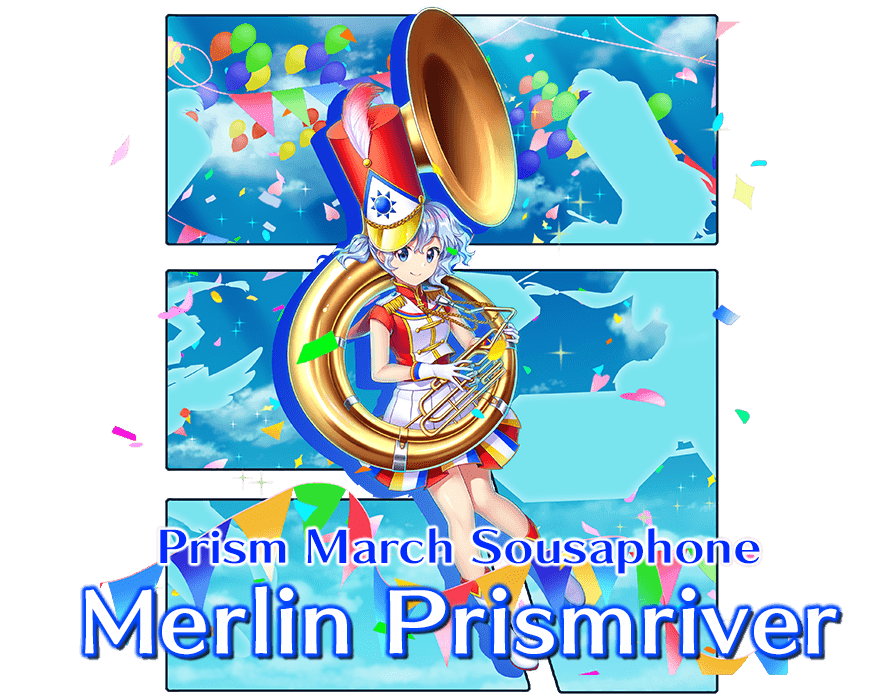 – Student Librarian of Gossip –Kosuzu Motoori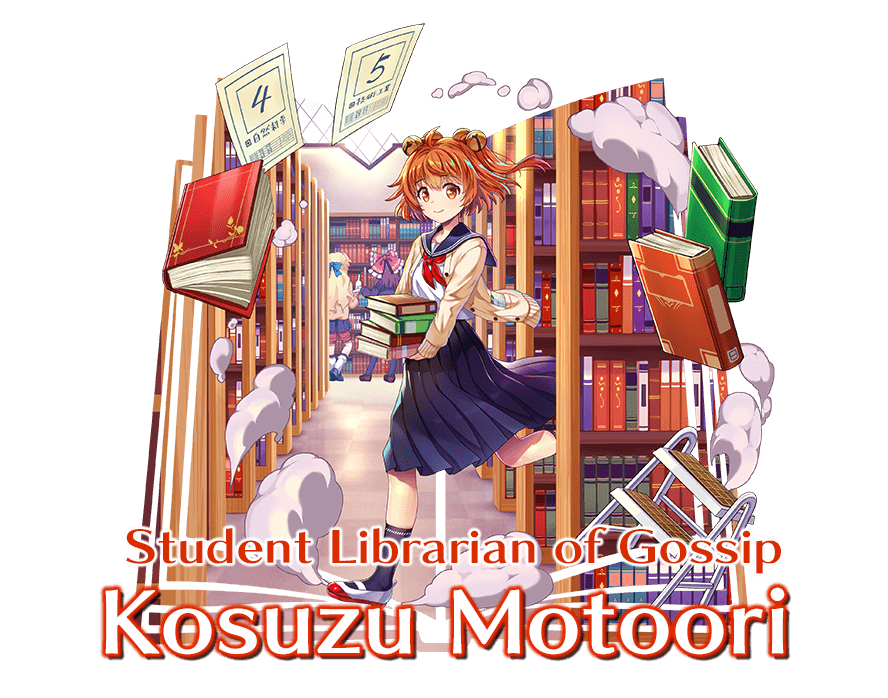 – White Ice Fairy of Absolute Zero – Cirno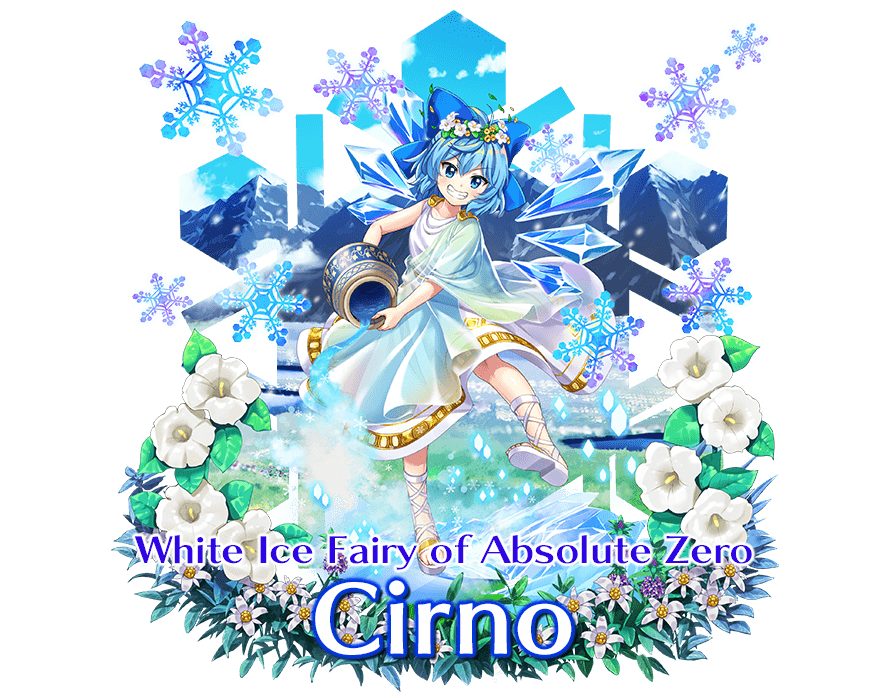 – Sociable White Hermit – Kasen Ibaraki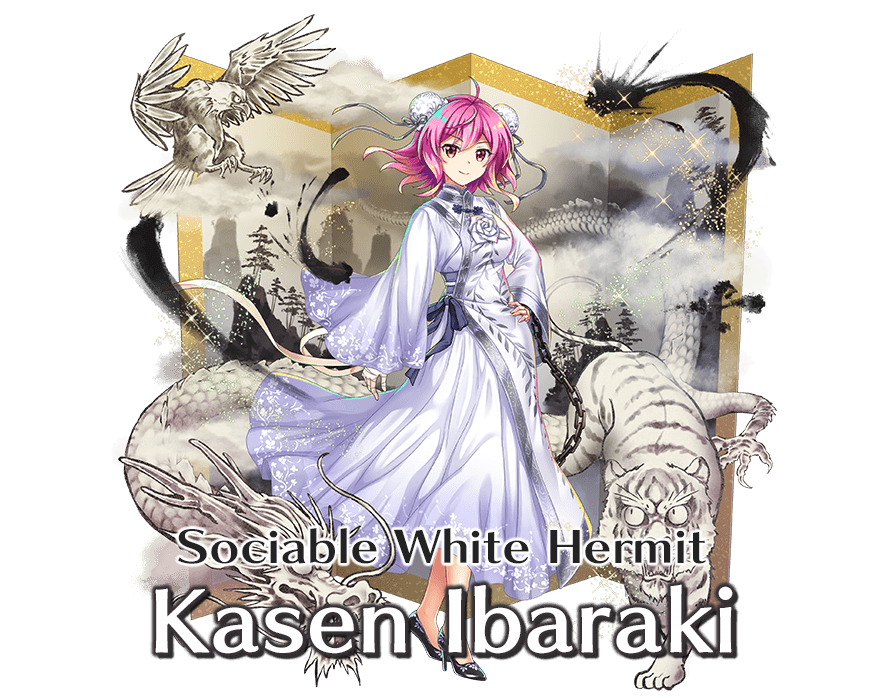 Disclaimer:
– You don't have to change costumes to activate the buff. It is sufficient to own the Costume.
– The Costume Bonus doesn't affect rates other than the quest drops, like task rewards.
Enjoy your journey in Touhou LostWord!