Thank you for playing Touhou LostWord.
Join Touhou LostWord's Discord through the link in-game to get 5x Seal Crystals!
Campaign Details
How to participate
① ↓Join us on Discord through the link in-game↓
News>Discord Join Campaign>Join us on Discord through this link
②Return to Touhou LostWord in-game
③Gifts will be sent to your Mail! 
Available from:
2022/10/27 7:00 UTC until
2022/12/9 3:59 UTC

Gifts
5x Seal Crystals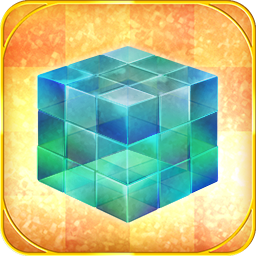 Official Touhou LostWord Discord reaches 50,000 members:
1x Exchange Ema Present to all players!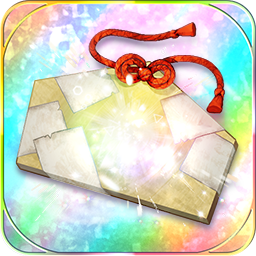 About Discord
On the Official Touhou LostWord Discord server, you can chat with other Touhou LostWord players about the game or Touhou in general, ask questions and get help, or just have some fun with each other! Also, feel free to leave feedback for the game in our feedback channels!
We also hold Live Stages weekly where we have members of the development team chat with everyone live! Join us to ask questions directly to the team!
Enjoy your journey in Touhou LostWord!