Thank you for playing Touhou LostWord!
We've got an exciting announcement! 
NextNinja will be attending Anime Expo in Los Angeles on July 1st! We'll be presenting a panel on Touhou LostWord along with Grand Summoners!

We'll be hosting a panel in Room 404 from 1:00 PM to 2:30 PM. 
If you're going to attend, make sure to check it out! You'll be able to see all the latest content coming to Touhou LostWord live!
We'll be handing out free gifts at the door, as well as hosting a massive giveaway!
If you can't attend, don't worry, we've got a way for you to participate as well! 
From May 31st to June 14th, we'll be collecting questions via a Google Form. 
Send your question in, and there's a chance it could be read out at our panel! We hope to hear from you!
Link to the Q&A form:
https://forms.gle/RSvVVqCkc3TSdQ6d9
---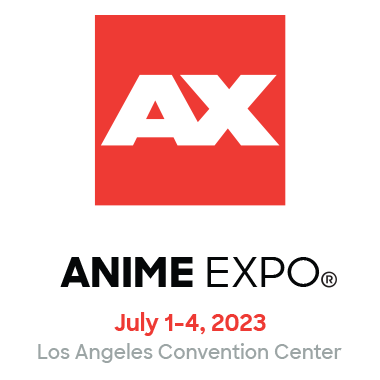 More information about Anime Expo below:
https://www.anime-expo.org/ax/
Enjoy your journey in Touhou LostWord!