Fantasy Rebirth
What is Fantasy Rebirth?
Fantasy Rebirth is a new feature coming this Fall that allows you to further strengthen Friends that have already reached Level 100 with max stats! By undergoing a Fantasy Rebirth, you can take your Friends to even greater heights and watch them grow stronger.
There are many merits to Fantasy Rebirth, so let's go over them!
Benefits of a Fantasy Rebirth
1. Increased strength
After their Fantasy Rebirth, Friends' base stats are much higher than before. Once these Friends level up, they will reach far greater strengths!
* Please note that your Friend post-Fantasy Rebirth will revert to Level 1.
2. New obtainable costume after the Fantasy Rebirth
You can unlock a Fantasy Rebirth costume for Friends that have completed their Fantasy Rebirth! We will cover this in greater detail in a section further below, so be sure to check it out!
3. Your Friends will move in the Home Screen: Anima Mode
Once your Fantasy Rebirth Friend is strengthened to Level 100 with max stats, you can unlock a new feature known as Anima! With Anima, your Home Screen Friend will gain special animations and move!
4. Character Stories
New stories will be made available that feature your Friend!
Requirements
On release, certain Friends will be eligible for a Fantasy Rebirth. Make sure to fulfill the following requirements before attempting Fantasy Rebirth.
1. The Friend must meet the level requirement (Level 100) with maximized strength and stats. (For more details, look at the "How can I perform a Fantasy Rebirth" section below)
2. Complete the Friend's special Fantasy Rebirth challenge quests and obtain Mirrors of Rebirth for that Friend.
3. Use your Friend's Mirrors of Rebirth to trigger a Fantasy Rebirth.
How can I obtain a Mirror of Rebirth?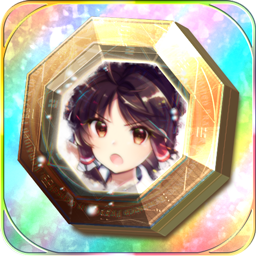 As mentioned above, you will need to obtain Mirrors of Rebirth for your Friends to undergo Fantasy Rebirth. Follow these steps to do so!
1. The Friend you want to upgrade must meet the minimum requirements for the Fantasy Rebirth and be an eligible Friend. (More Friends who can undergo Fantasy Rebirth will be added in the future.)
2. Select and challenge that specific Friend's quest to obtain Mirrors of Rebirth for them.
How can I perform a Fantasy Rebirth?
Once you have all the required Mirrors of Rebirth for your Friend, you can use the Fantasy Rebirth option from the Friend's detail screen.
Requirements:
Level: 100
Enhance: Maximum Enhance
Upgrade: Rank 5
Awakening: ★★★★★
Skill Level: 10 (all three skills)
Friends that go through a Fantasy Rebirth will revert back to Level 1, but with much greater base stats and growth potential. This will allow you to develop your Friends' strengths like never before!
How can I obtain the special costume after the Fantasy Rebirth?
You can obtain a special costume for your Friend after their Fantasy Rebirth! Today, we are introducing Reimu Hakurei's Fantasy Rebirth costume.
Other Friends will be revealed in the future, so stay tuned for updates!
To obtain the special costume for your Friend after their Fantasy Rebirth, you will need the following:
Ring of Fate
30,000 Coins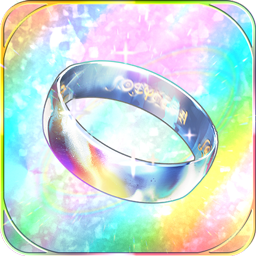 The Ring of Fate is a special item that symbolizes the bond between you and your Friend.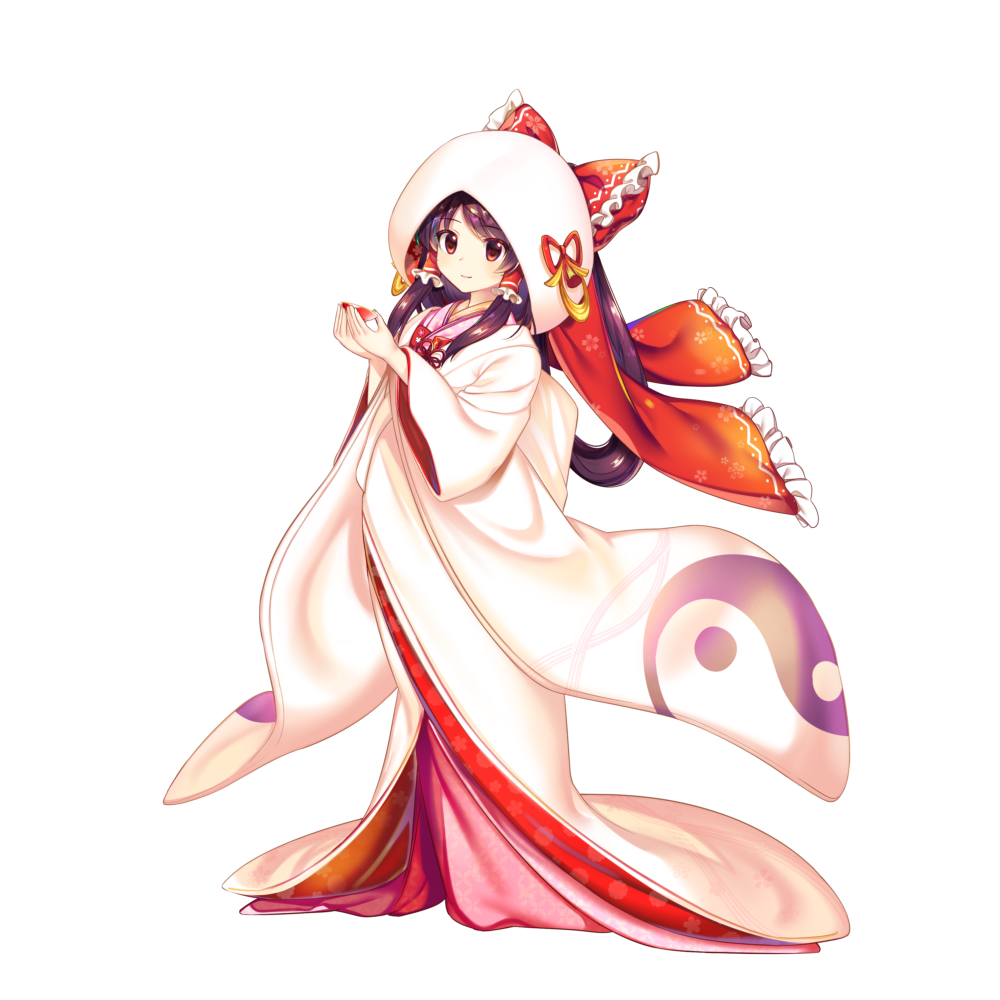 Fantasy Rebirth – Anima
Fantasy Rebirth also provides access to  Anima Mode which gives your Friend movement on the Home Screen. However, this is available after reaching Level 100 with a Friend who has undergone Fantasy Rebirth and has maximized all stats.
Anima will also require some materials to unlock. Please stay tuned for more information.
Note: The short clip below is an example of the movement you Friends will gain after unlocking Anima. This is in-development footage.
Look forward to these new features and power up your Friends in preparation! More information will be coming in the following weeks!
Fantasy Rebirth is planned for a Fall 2021 release.
Enjoy your journey in Touhou LostWord!