Thank you for playing Touhou LostWord.
We would like to inform everyone about an important change that will be happening this July:
・Facebook Login will be removed on July 29th, 2022.
・Google Login will be added on July 15th, 2022.
To be safe, please stop using Facebook linking for any account linking activities.
Also, make sure you have generated and saved a Transfer Code in-game to secure your account.
Steps:
Menu > Transfer Data > Create Transfer Code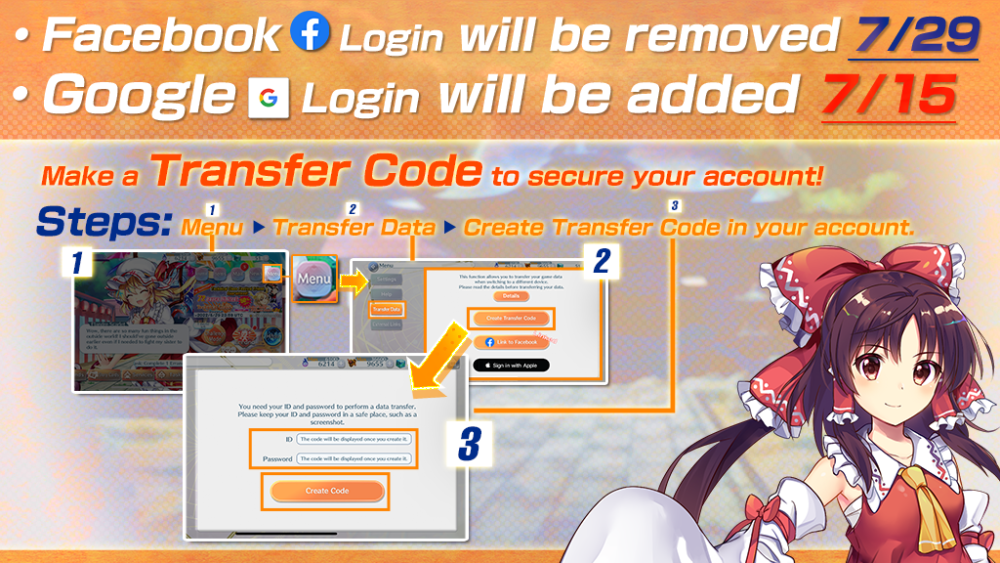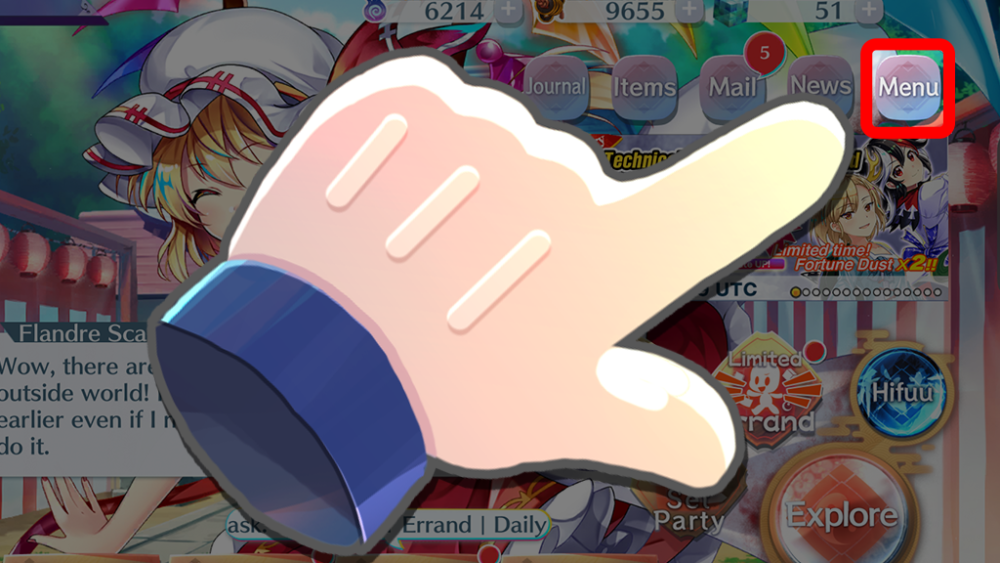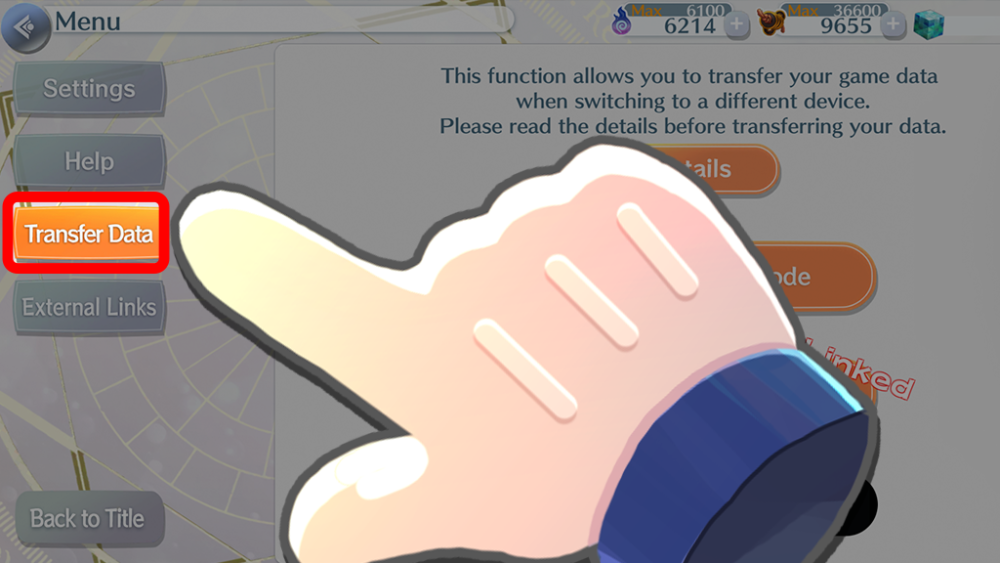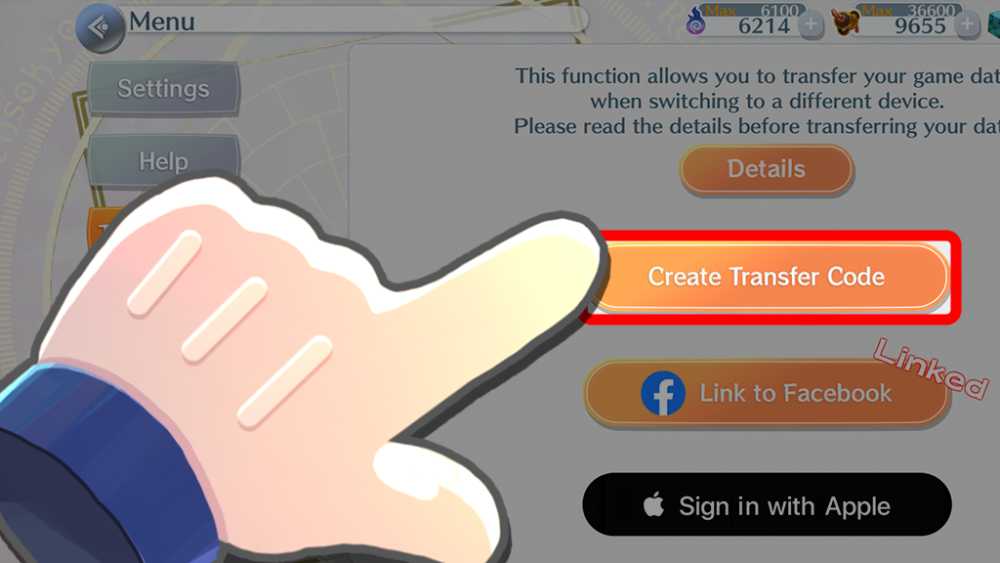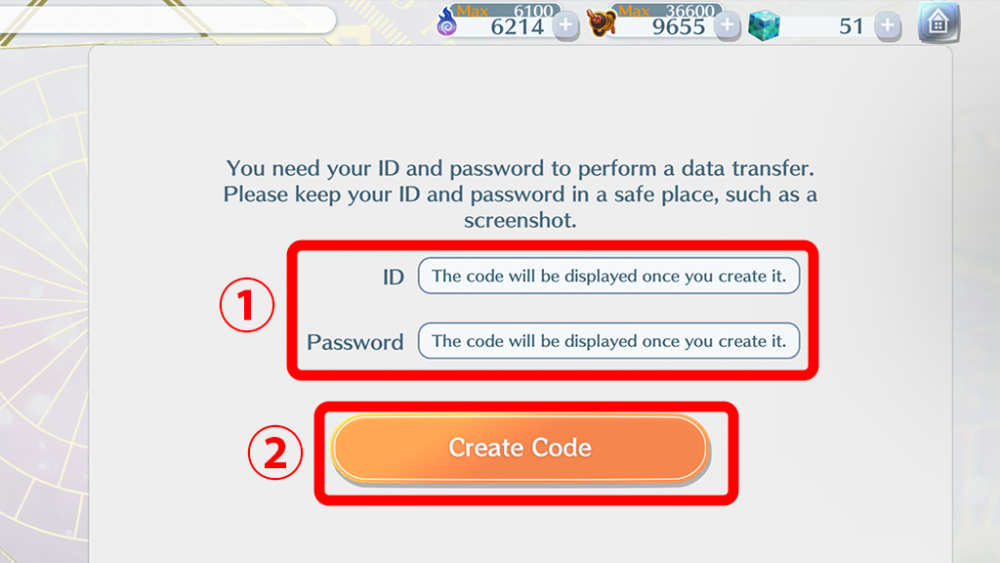 Thank you for your patience and enjoy your journey in Touhou LostWord!