Touhou LostWord x RichaadEB – Lost Word Chronicle has now been released
RichaadEB and Touhou LostWord bring a metal arrangement of Touhou LostWord's theme song to everyone. The metal arrangement will also be added to the game in the future as an obtainable BGM!
Click the link below to check out the full version!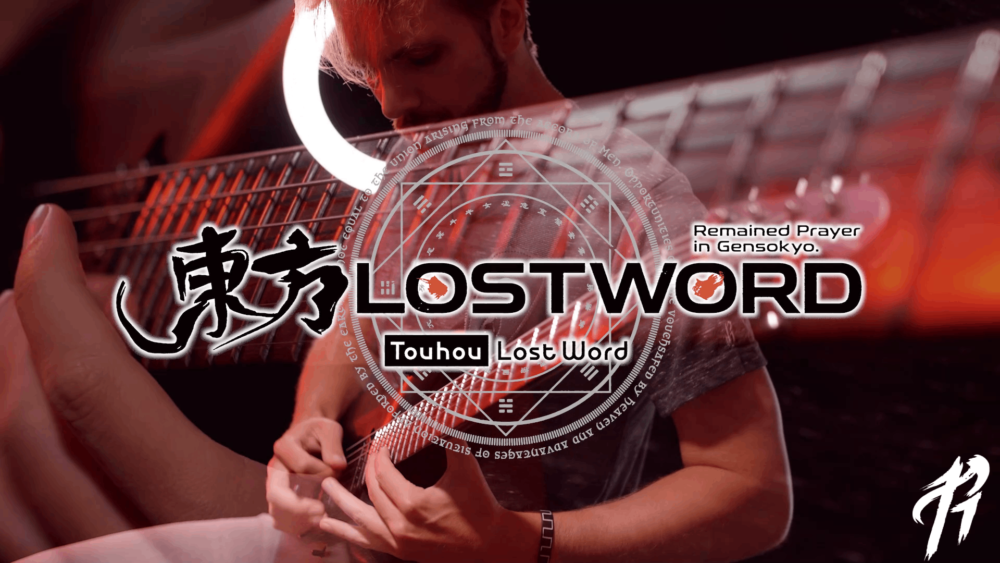 Come chat with us about Touhou LostWord and its music on our official Discord!
http://discord.gg/touhoulostword
YouTube
https://www.youtube.com/c/touhoulostwordglobal
Twitter
https://twitter.com/touhouLW_Global